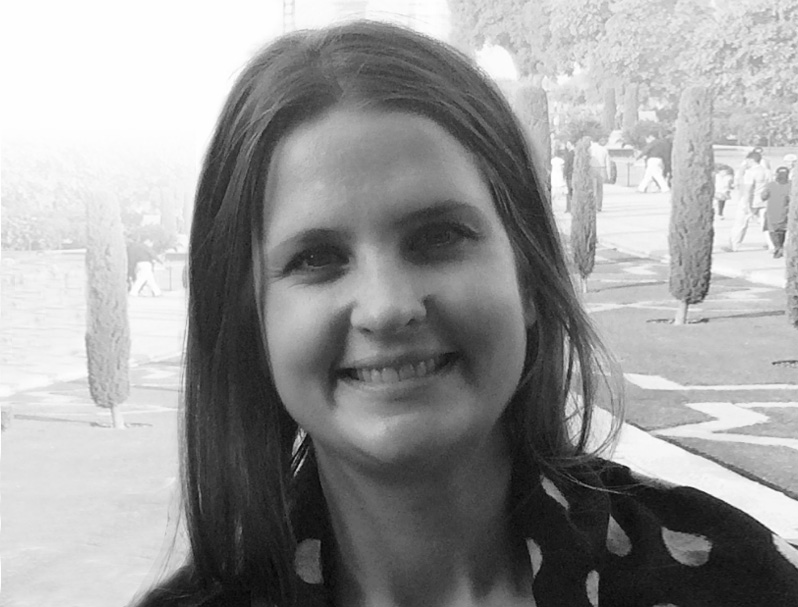 MBBS (Hons), FRACGP, DRANZCOG
Graduated UWA. Originally from Narrogin, moved to Cascades 2018. Worked RPH 2012-2014 and KEMH 2015. A GP Fellow in 2017, Taya returns to rural life with a wide range of skills.
Special interests: Women's health and Indigenous health.
Hobbies: She enjoys family, hiking and travelling.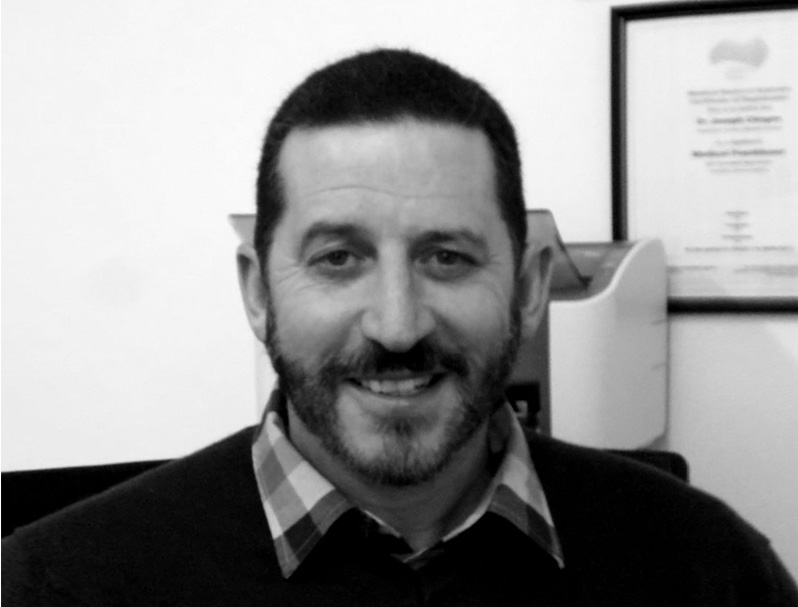 Graduated University of Free State, South Africa. Richard worked as a procedural GP in South Africa from 1989 to 1998. Moved to Australia in 1998. Settled in Esperance 2000. He covers all aspects of General Practice.
Special interests: Women health, Obstetric and General Surgery (Vasectomy, CTR/Dupuytren, Appendectomy, etc).
Hobbies: Gardening, gym, motorcycles and Veteran Motorcycle Club.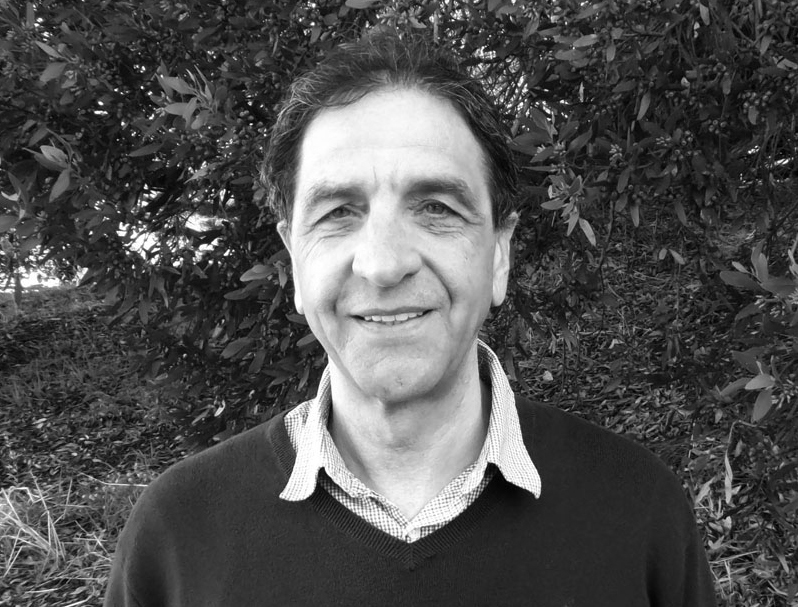 Graduated South Hampton University, UK. Andreas has worked in various specialities in UK and Australia (Perth, Melbourne and Canberra) including general medicine, paediatrics and aged care. He has special interest in Diabetes and Weight issues, attaining the Postgraduate Certificate in Endocrinology & Diabetes from Royal College of Physicians UK.
He worked in urban practice in Perth for 20 years before making the sea change to Esperance in 2011.
Special interests: Diabetes and weight issues.
Hobbies: Classic guitar, cinema & world music, cycling and canoeing.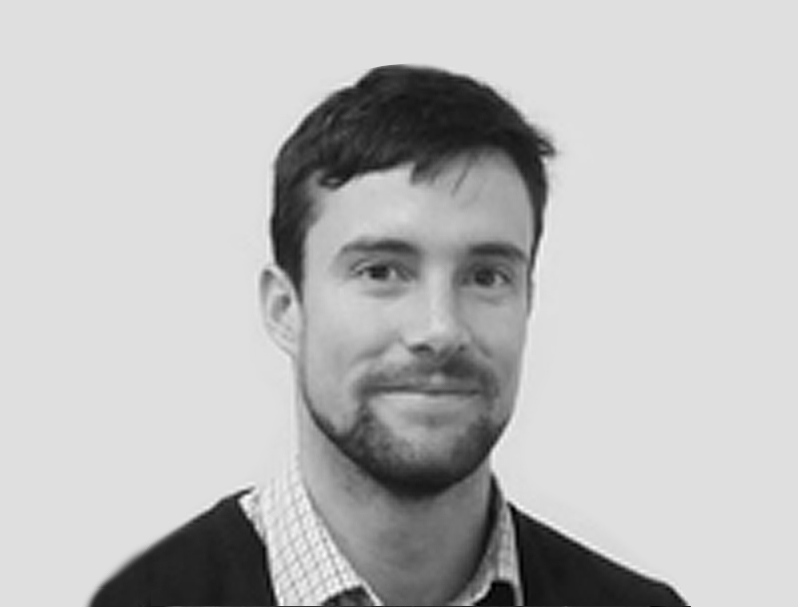 Graduated Manchester University, UK. Sean has worked in various specialities in the UK and Australia. Specialist interest in internal medicine, emergency medicine and addiction medicine.
Hobbies: Kite surfing, surfing and cycling.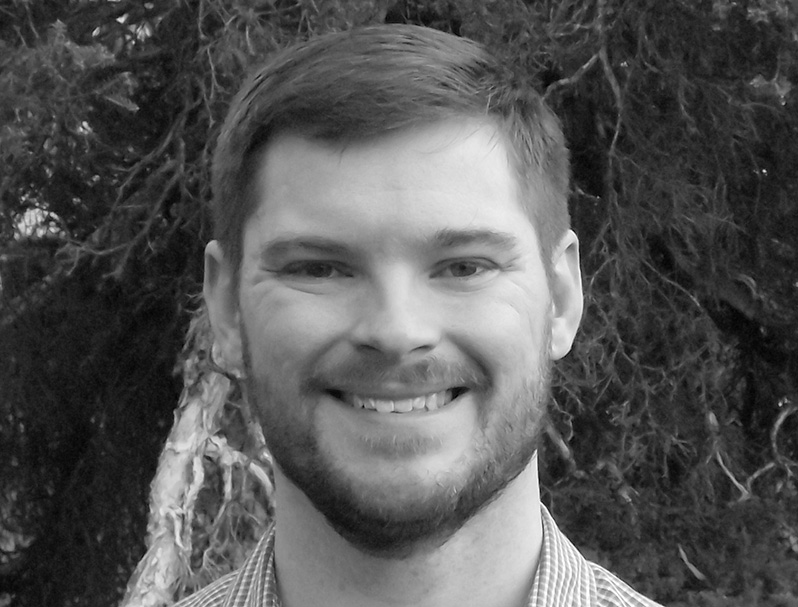 Graduated UWA, and returning to Esperance for the rural life as a GP registrar.
Special interests: Anaesthetics.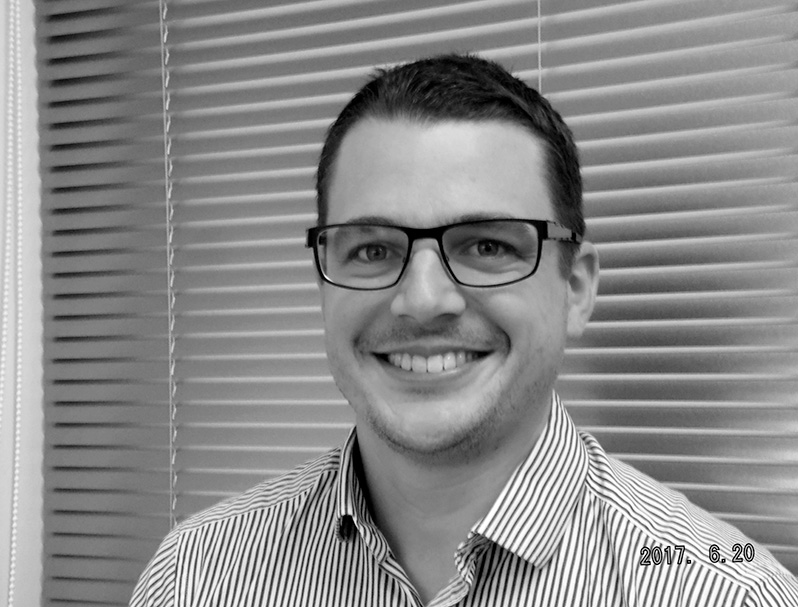 Graduated University of Notre Dame 2013. Moved to Esperance Jan 2023 as GP registrar with his young family.
Hobbies: The outdoors, surfing and rural life.