Genpar Medical Services, a family medical practice in Esperance
Genpar Medical Services provide quality, comprehensive patient centred care, focused on efficient diagnosis and healthcare management. Our highly qualified team are committed to managing our patients healthcare needs with dignity and respect.
Make an appointment online or telephone on (08) 9071 1956.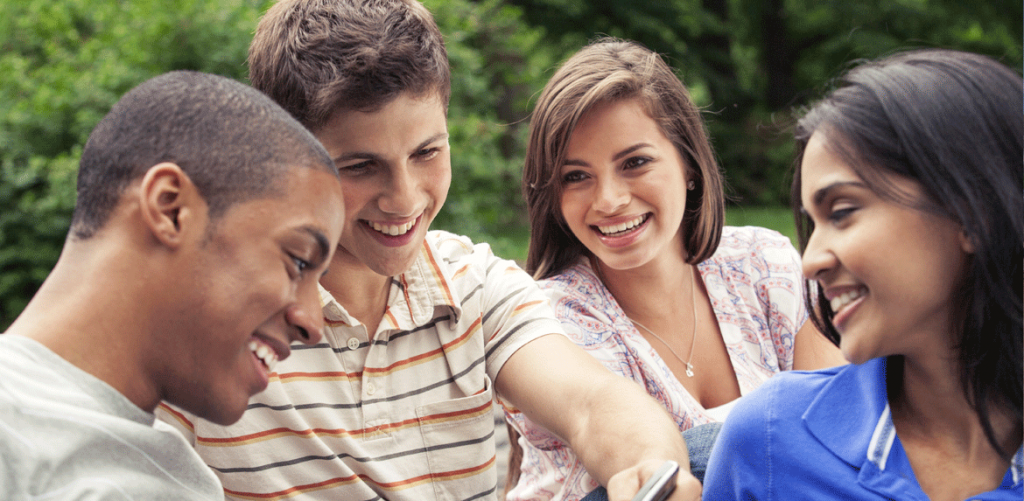 Genpar Medical Services provide the highest standard of patient care. We incorporate a patient-centred approach toward diagnosis, enabling our patients to receive the  best and most effective health care possible. Our highly qualified and experienced team are here to help with all your primary health care needs.
Diagnosis and treatment of health problems
Promoting good health
Managing ongoing and long-term conditions
Assisting patients to prevent health problems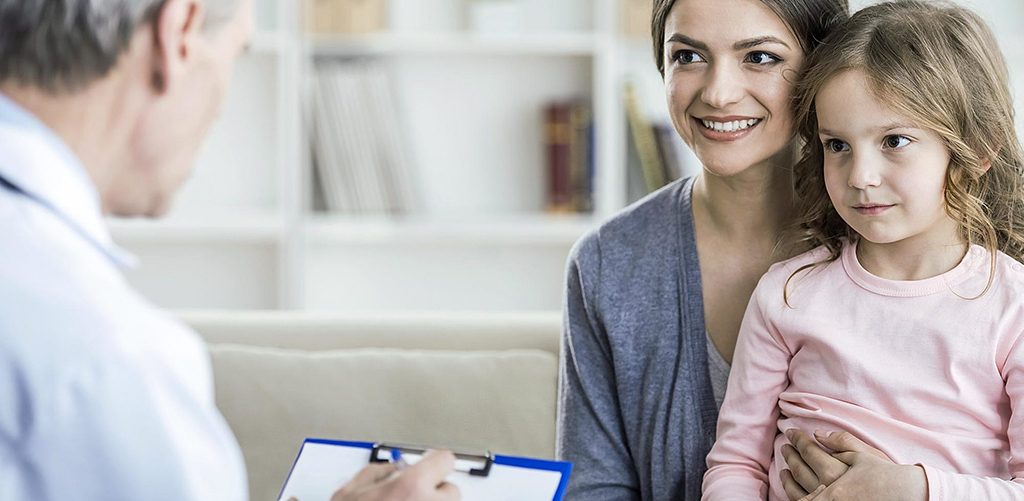 We are committed to caring for, strengthening, enriching and equipping families. Our goal is to be inclusive of all families and support them to build stronger, healthier and happier families.
• Women's health, pap smear, IUD
• Shared antenatal care
• Family planning
• Men's health
• Aged care/nursing home visits
• Visiting Paediatrician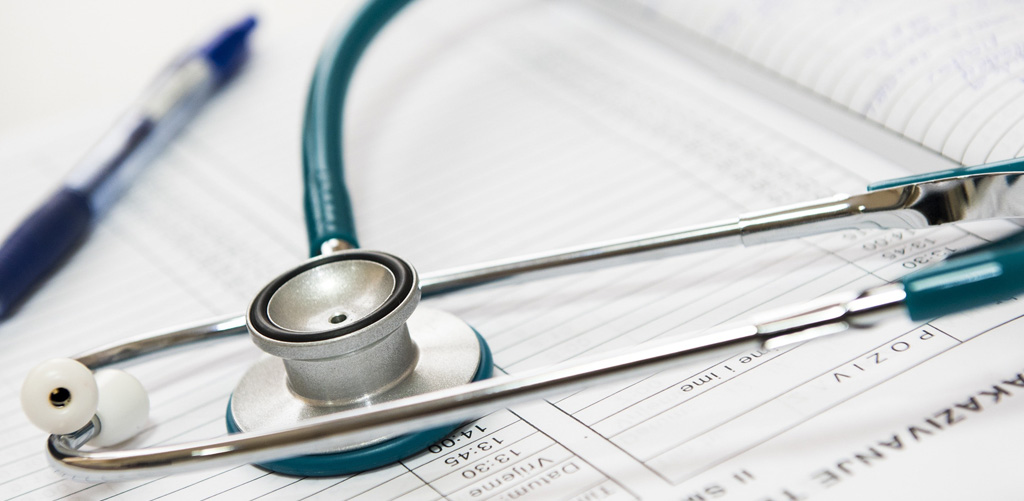 Dealing with Chronic Disease is not a one-size-fit-all approach Our team works with individual to encourage improvement by establishing the best and most effective ways to manage and take control of their illness to help lead a more comfortable.
Diabetes, Ischaemic Heart Disease, Mental Health, etc.
Health assessments
Care plans
Flu vaccine
INR, ECG & Spirometry testing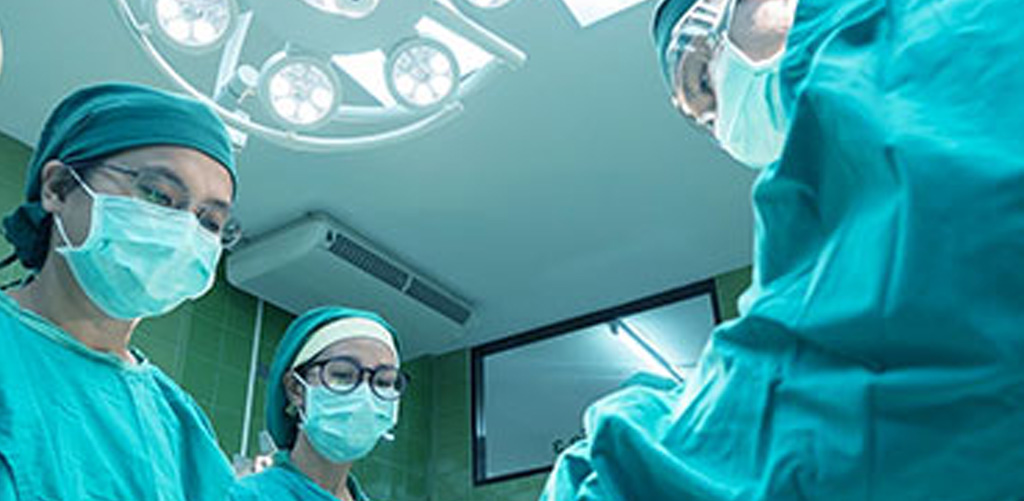 Our doctors provide essential services to the local hospital with visiting rights at the Esperance District Hospital. They contribute to the services provided to the local community with A&E, minor surgery, inpatient and outpatient care.
Hospital visits
Accident and Emergency roster
Minor procedures: skin cancers, carpel tunnel repairs, vasectomy, etc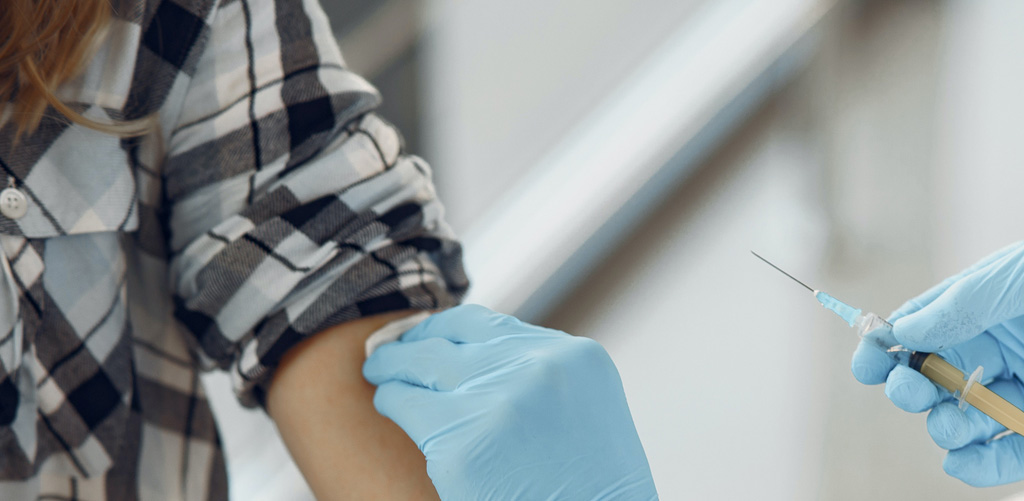 Our nurses provide a wide range of quality health care services in conjunction with the GP team. They are dedicated to the team approach to your health needs and tailored approach to your care.
Vaccinations
Injections
Flu Clinic
Wound management
INR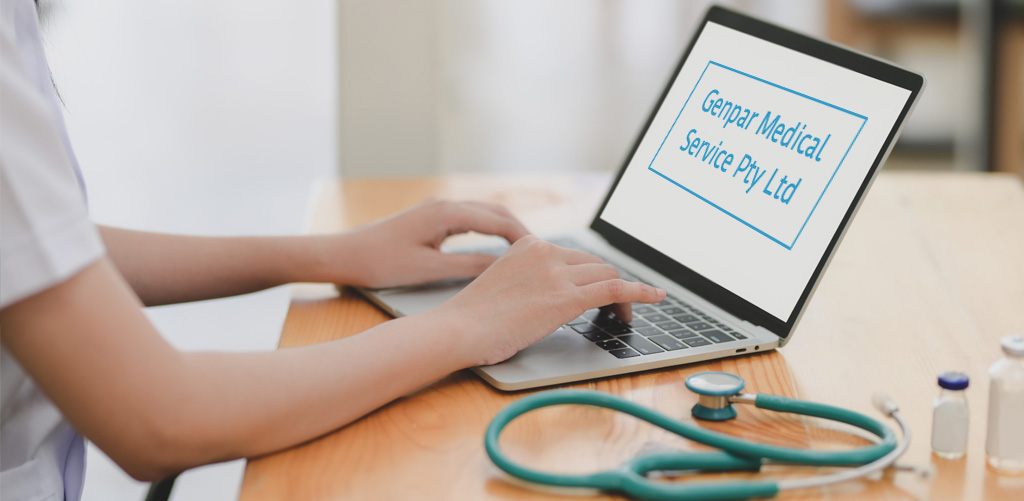 Genpar Medical offers a wide variety of medical services to support patient care.  We will be happy to assist if possible.
ECG
Cryotherapy
Cautery
Medical assessments
MyHealth
Telehealth Services